Beardsley Cider Mill & Orchard
Local Broadcast Networks, YouTube or Regional Publications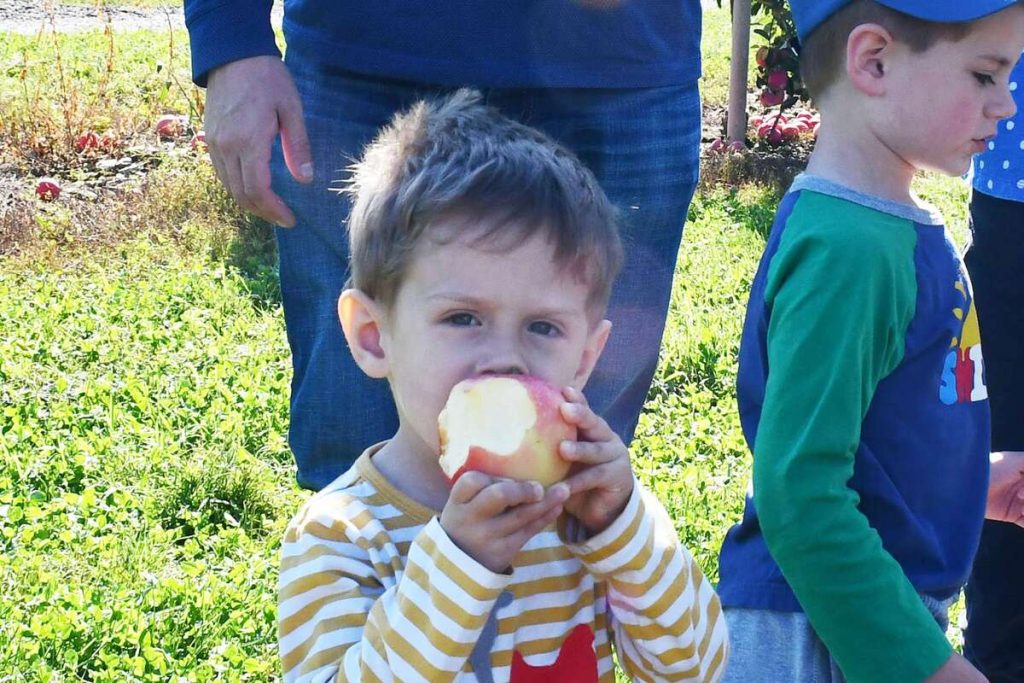 Apple Picking at Beardsley Cider Mill
Beardsley Cider Mill opened its pick-your-own apple season on Saturday, Sept. 11, 2021 at their Shelton, Conn. orchard. Honeycrisp, Gala and McIntosh apples were available for guests to pick fresh from the fields. Were you SEEN?
Cruisin' Connecticut – A Sweet Spot for Apple Cider Doughnuts
Ryan Kristafer takes you to Beardsley's Cider Mill & Orchard in Shelton, CT – to show you how their savory, apple cider doughnuts are made just in time for Fall!
All pies are available baked except for the sugar-free pie.
Farm Bakery PIES You will smell our farm-baked pies before you even walk into the Cider Mill. They are stuffed full of fresh fruit and we bake them on the premises every day. You may also purchase our pies frozen to bake at your convenience.