Welcome to Beardsley's Cider Mill!
Our farm store is OPEN every day from 10am-5:30pm. We have lots of fresh apples available, as well as apple cider, pies, donuts, cookies, honey, and MORE! We do accept debit/credit cards inside the farm store (except American Express).
Looking for pies for the holidays coming up? Look no further! We are taking pie pre-orders from Monday, 10/30 to Sunday, 11/19, 10am-5:30pm. Stop into our store to prepay for your order, get a receipt, and choose what day you'd like to pick up your pies! We will be open EVERY day, including the day before Thanksgiving (8am-5:30pm) AND Thanksgiving day (8am-1pm)! We DO NOT accept phone orders. Thank you!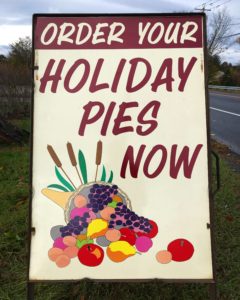 Pick-Your-Own 
Pick-Your-Own is CLOSED FOR THE SEASON but we have plenty of apples, cider, pies, and of course our famous cider donuts in our farm store right up to Christmas Eve. 
Come in any weekend after 11am to get your fermenting containers filled with fresh pressed untreated cider to make your own hard cider. On Sunday, November 12th, there will be a special cider blend available. Be sure to stop by!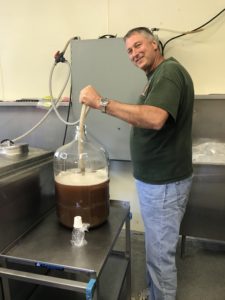 For more updates, follow us on social media! Facebook Twitter Instagram Thank you!