Welcome to Beardsley's Cider Mill & Orchard!
Come on in and pre-order your Christmas pies. We close for the season Christmas Eve and will be running out unless you've pre-ordered. The last day to pre-order is Wednesday, December 19th! On Christmas Eve, we will be open 8am-3pm. Happy Holidays!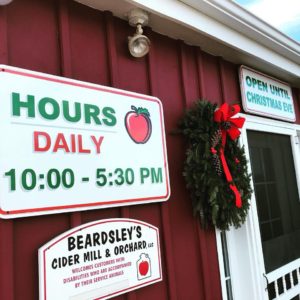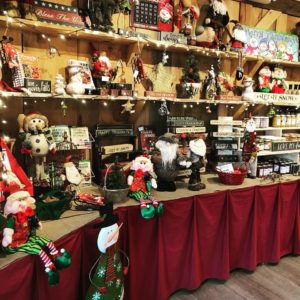 Our Farm Store is open daily 10am to 5:30pm with apples, pies, cider donuts, scones, fruit breads.  Apples and cider will be available right through until Christmas Eve.
Farm Store Hours:
Open Daily: 10-5:30pm until Christmas Eve.   Pick Your Own is Closed for the Season.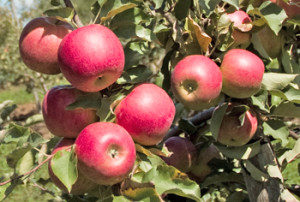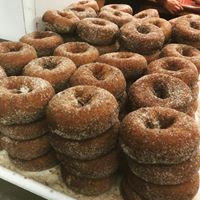 Pick-Your-Own 
Pick-Your-Own Is closed for the season  
Come in on the weekend after 11am to get your fermenting containers filled with fresh pressed untreated cider to make your own hard cider.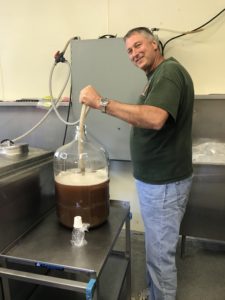 For more updates, follow us on social media! Facebook Twitter Instagram Thank you!