Welcome to Beardsley's Cider Mill & Orchard!
We are open daily 10am to 5:30pm with Peaches, pies, cider donuts, scones, fruit breads.  Apples and cider will be available beginning Saturday September 8th right through until Christmas Eve.
Hours:
Open Daily: 10-5:30pm until Christmas Eve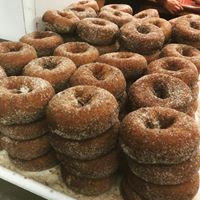 Pick-Your-Own 
Pick-Your-Own is scheduled to open on September 8th for the apple season.  PYO is open (weather permitting) weekends only 10am – 5pm and cash or check only please.  Peaches picked from our orchard as they ripen are still for sale in our farm store until they are gone.  All of our fruit looks great this year and we are excited to share it with our customers.
Come in on the weekend after 11am to get your fermenting containers filled with fresh pressed untreated cider to make your own hard cider.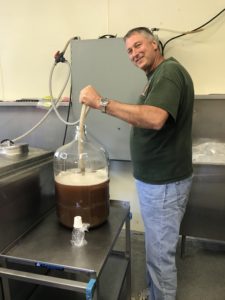 For more updates, follow us on social media! Facebook Twitter Instagram Thank you!